Who says your beard shouldn't get as much attention as your hair?
Our journey began in 2013
Since opening in 2013,
Salon
Next
 has been consistently ranked a top 
salon
in Michigan for helping men and women discover and maintain their best hair style. As a boutique
salon
, we emphasize quality over quantity with a focus on providing exemplary service in a friendly, attentive atmosphere.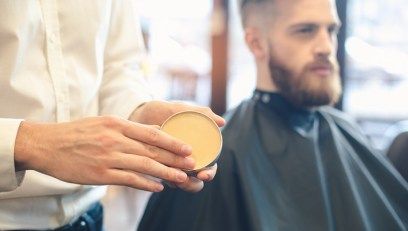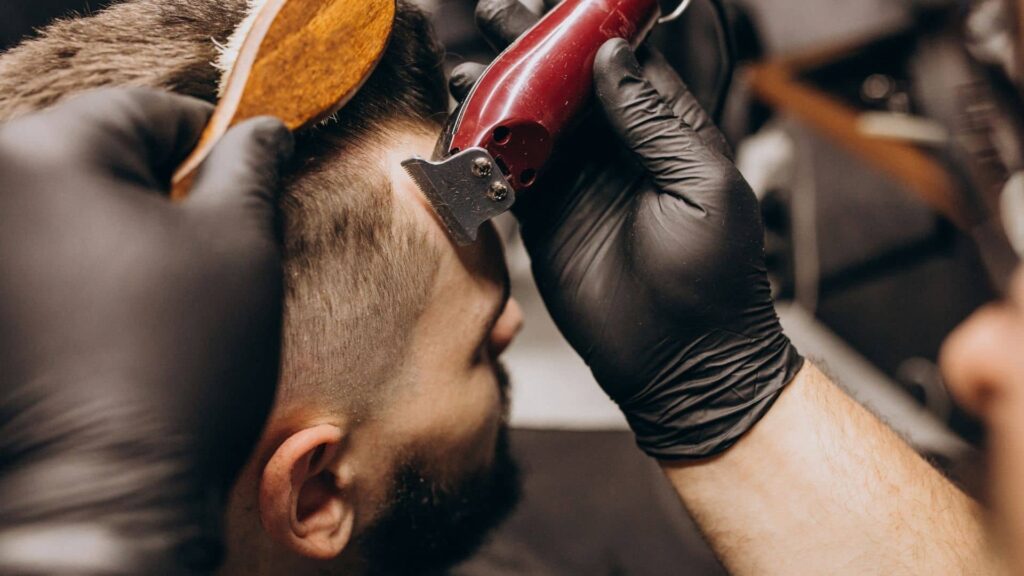 A perfect fit for your every day life
We make sure to provide you with the haircut that will suit your hairstyle. Book your next haircut appointment at Salon Next here.
Simplicity in design and form
Who says your beard shouldn't get as much attention as your hair? At Salon Next, we cut and trim your beard to your liking. Book an appointment here.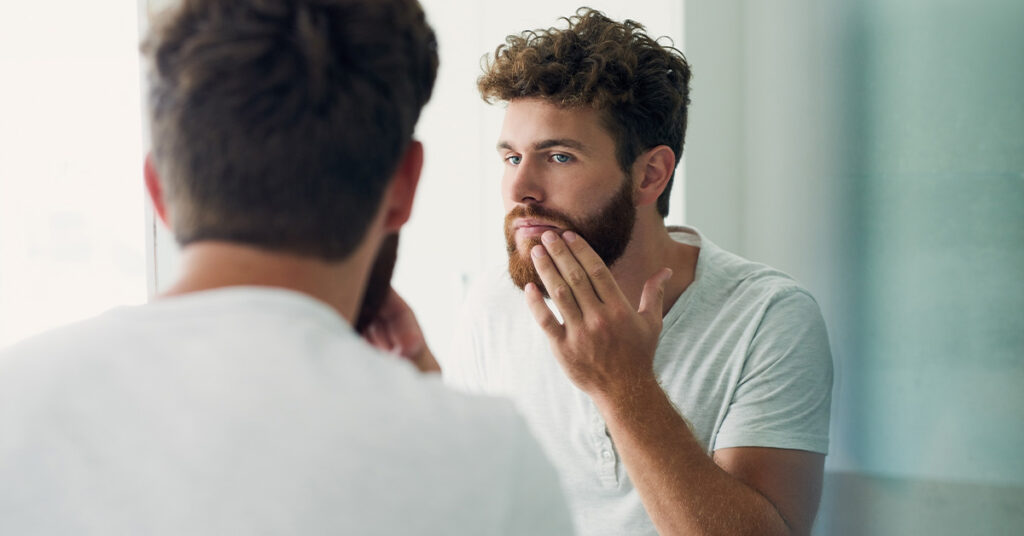 Our incredible team are here for you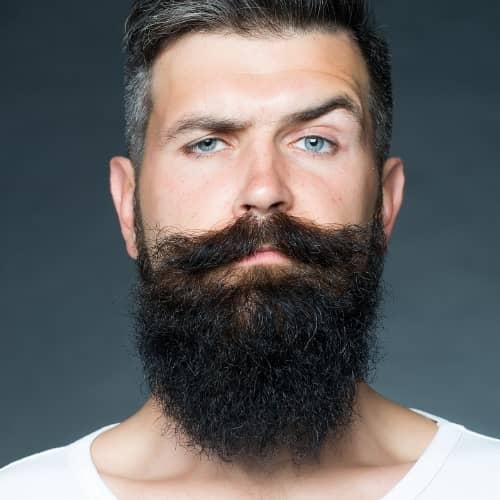 Your beard deserves all the care that it needs that's why at Salon Next, we make sure to condition it by using the best beard oil and beard wax in the market today. Let us bring your beard to life by booking an appointment here.
We at Salon Next also offer Ears and Nose Wax services to ensure that you're hair-free in those areas. We use high quality wax to avoid any skin issues during and after the waxing process. Book your waxing appointment here.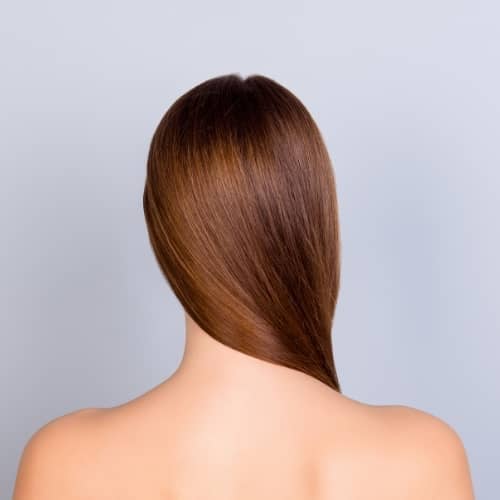 Men also deserve to be pampered and hair-free anywhere in their body that's why at Salon Next, we also offer a Brazilian Blowout to wax all those unwanted hairs around the perineum, scrotum, and anal area. Book your Brazilian Blowout today!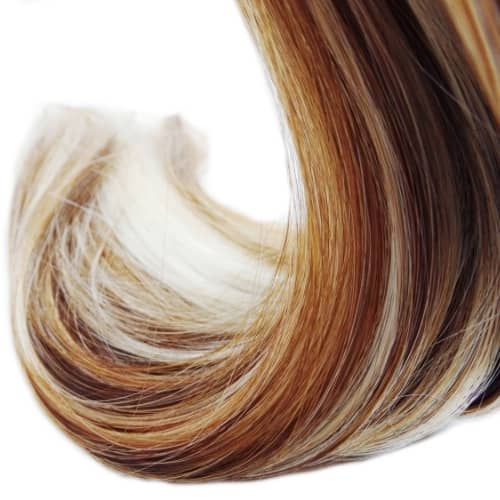 We can also color and highlight your hair if you want to achieve a more specific look. We use nothing but the best hair color brands that are also hypoallergenic. Book your salon appointment here.
They are all good with no exceptions, respectful and my son always happy from their work 🙏
Excellent service...very professional and clean. Me and my son will be going here from now on!! Highly recommend!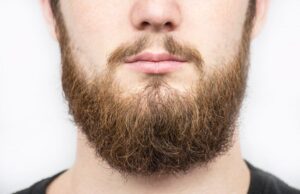 When choosing the best beard balms, it is essential to know which balms are popular and can nourish your beards. Whether you have dense, dry,
Read More »
Join the list for exclusive updates