When choosing the best beard balms, it is essential to know which balms are popular and can nourish your beards. Whether you have dense, dry, long, medium, or short beards, you will find the information below very useful because you will know which beard balms are perfect for you to use.
So without further ado, here are the 7 best beard balms that will surely help nourish your hair effectively. Of course, after sharing the top best beard balms with you, we will also be providing you with some tips on how you can properly use them, especially if you are a first-time buyer.
7 Best Beard Balms
American Crew Beard Balm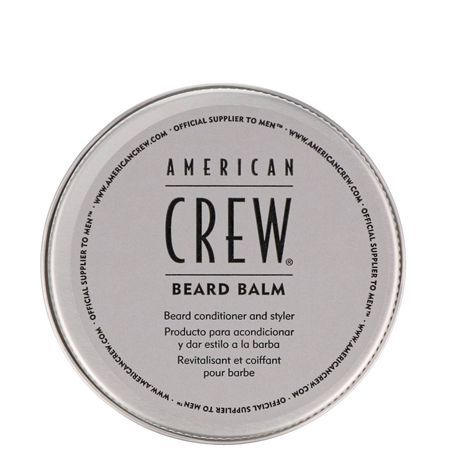 American Crew beard balm is not only a styler but a beard conditioner as well. It has the power to condition and tame your beard so you can style it in any way that you please. Using this beard balm is easy, as you can use it as a finishing product as a styling tool and condition.
American Crew beard balm is consists of Shea Butter and Sweet Almond Oil, which will surely help condition your beard while adding extra shine.
Proraso Beard Balm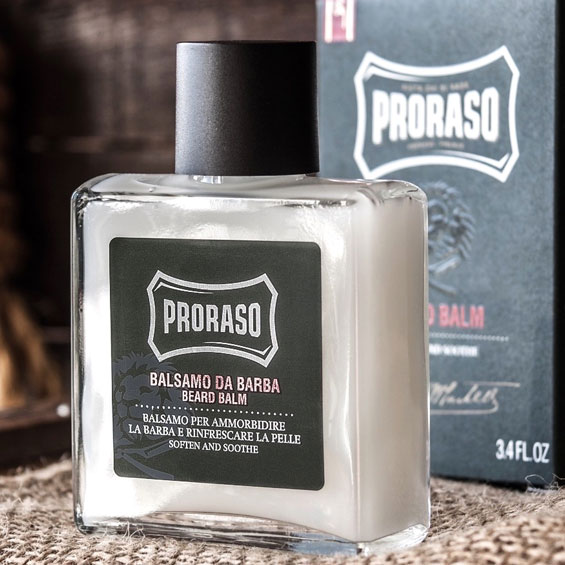 Propaso beard balm has been in the world for over a century. It has a liquid solution from natural ingredients that can easily penetrate the skin and beard for effective and faster results. This balm doesn't contain any colorants, alcohol, silicone, and parabens. If you have sensitive skin, the Proraso is the perfect beard balm for you.
Propaso beard balm is available in Wood & Spice, Refresh, Cypress & Vetyver, and Azur Lime scents.
Badass Beard Care Beard Balm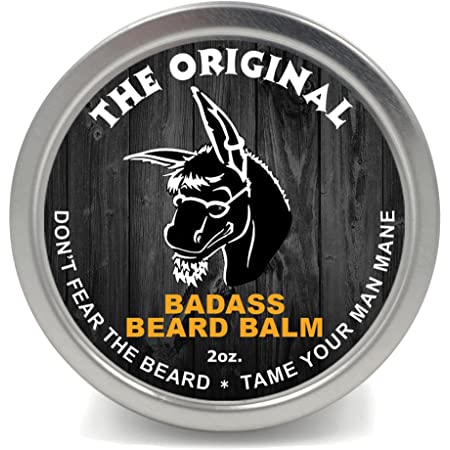 Badass Beard Care beard balm is made with the right ingredients, including tea tree oil, coconut oil, eucalyptus oil, rosemary oil, cocoa butter, and shea butter. These ingredients can deal with a dry and itchy beard, especially that this balm is more hydration-focused. If you plan to style your beard using this balm, this may not be suitable for that.
Billy Jealousy Beard Balm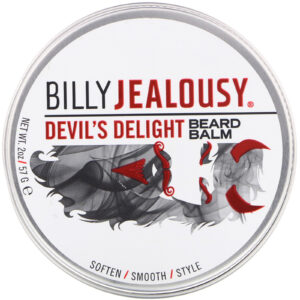 Billy Jealousy beard balm is known for its nourishing and moisturizing properties. It has a sandalwood and black peppery scent and can even be intoxicating while you're applying it to your beard every day. This will indeed become the most significant part of your routine.
This beard balm is rich in castor seed, sunflower, and coconut oils, so if you are experiencing any itchiness, this balm will surely help you. You can also use this balm to help create the style you want, with a matte finish. It can also provide your balm with a good structure without making it look unnatural and overly shiny.
Beard Bolt XL Beard Balm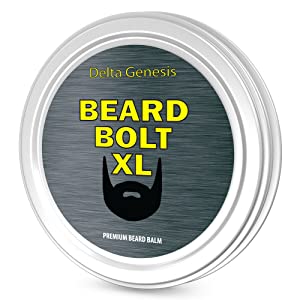 If you want to speed up your beard's growth, it would be best to use the Beard Bolt XL beard balm. It has a formula that can help speed up hair growth since it contains vitamin E, grape seed oil, apricot oil, and caffeine, which can help provide a thicker and fuller beard.
Beard Bolt XL can help your beard become soft and be moisturized. Most men also love the airy and light scent of this beard balm.
Cremo Styling Beard Balm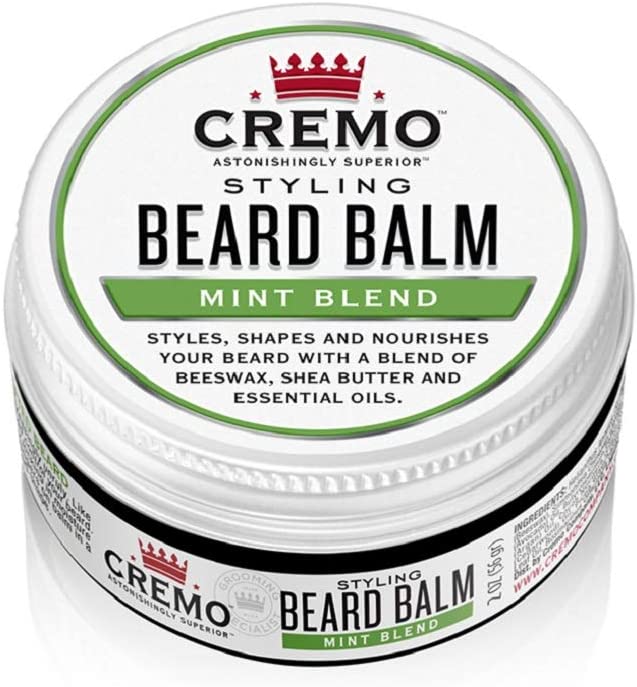 If you have a long and flowing beard, the Cremo Styling beard balm is the one for you. It has a bit of greasy texture, so you don't have to worry about styling your beard with it. It can also help moisturize your beard, which is suitable for men who have long beards. It is fast-absorbent and easy to use, which will leave you feeling moisturized and fresh.
The only issue that some men are experiencing is the peppermint scent, which can be strong upon application, but eventually fades away after quite some time.
Smooth Viking Beard Balm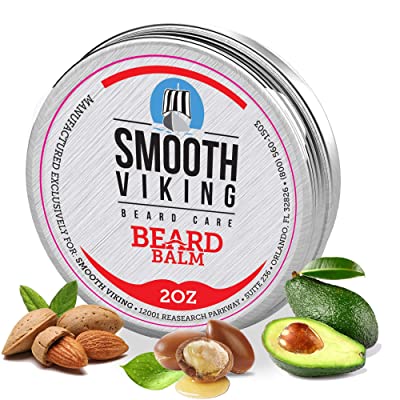 Smooth Viking beard balm is perfect for all sorts of beard lengths and will surely keep your unruly hair in check. This beard balm is packed with candelilla wax, shea butter, sweet almond oil, and jojoba oil, which is why a lot of men love its scent.
When it comes to holding styles, it can hold your beard in place all day while also retaining moisture to avoid any flaking or beard-itch. It is made in the USA and is one of the highest-rated balms on the market next to American Crew beard balm.
Applying The Best Beard Balms Effectively
Washing The Face/Showering
The first thing you need to do is wash or shower to get rid of any grime and dirt around your beard. This will also help soften the beard, making the balm penetrate the skin easier.
Using your thumbnail, scoop and scrape it out of the jar; if you have a longer beard, you may need to do another round of scooping.
Rub the balm into your palms and let it melt so you can apply it to your beard evenly. Before application, make sure that there are no lumps left behind.
Using your fingers starts at the surface of your skin where your beard follicles are. You need to make sure to massage the skin along with your beard while applying the wax. Work your way until you get to the tip, and you're good to go. You can start combing it right after the application.
Conclusion
Whether this is your first time to purchase or you're a regular user of beard wax, the 7 best beard wax above will surely apply to you and your beard. They will not only help you style your beard, but they will also keep your beards healthy.