Your hair is one of the essential parts of your body simply because it helps you look attractive. If you're someone who doesn't pay attention to your hair, then changing your attitude towards your hair and overall welfare will benefit you.
One of the first steps you can take is to start taking care of your hair by applying a good hair wax. Good hair wax is not only for styling, but it can also help nourish your hair, keeping it healthy and full of life. If you are not aware of what hair wax and its benefits are, you should continue right below.
What Is Hair Wax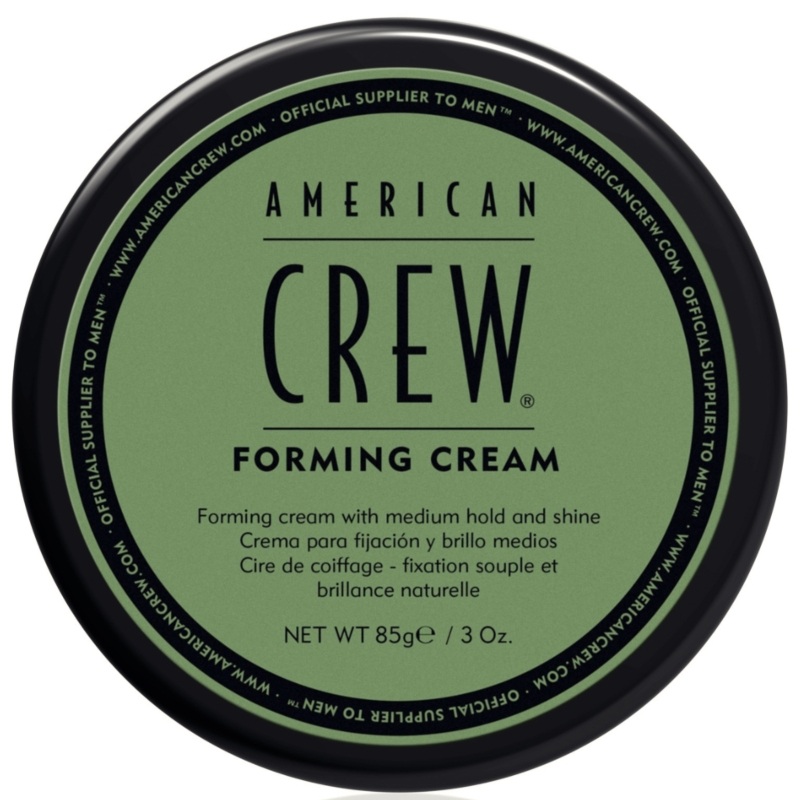 Hair wax is a product for hairstyling that usually appears thick and consists of wax, responsible for holding your hair and keeping it in good condition. Applying it is relatively easy and will take some time to dry since it doesn't contain alcohol. Get to know hair wax and its benefits by reading the information provided for you below.
Hair wax is similar to hair gel, but because it consists of wax, it will not stiffen your hair, keeping it pliable and bouncy throughout the day. This is perfect for people who want to keep their hair touchable, curly, and soft all day.
Features of a Hair Wax and Its Benefits
Reduces hair breakage
It makes the hair shine but not in an exaggerated manner
Provides beautiful texture
It improves the volume
Provides the hair structure
Conditions the hair to keep it health
Hair Wax and Its Benefits
Improves Hair's Natural Texture
Hair wax is made out of wax, as mentioned above, and can help improve the current state of your hair. Its use is to help style and texturize the hair in every direction while holding your bangs or the layers of your hair. Using a wax will help you get the natural texture you want for your hair, no matter what hairstyle you're planning or picturing. If you don't have the time to style your hair too much, using good hair wax will always do the trick.
Easier To Layer
Hair wax can give you the control you need for your hair, especially a buildable hairstyling product. If you correctly apply it, you will be assured that your hair will become manageable to style and maintain. In fact, hair wax is one of the most laid-back products one can have because of how it helps a person to style his hair in just a short period of time.
Mixed Well With Others
One of the best things about hair wax is that it can easily mix well with other hair products, including shine sprays, leave-in conditioners, and volumizers, without compromising your hair and the hairstyle that you're planning to do. Mixing it with other hair products will never compromise or lose its integrity, so you don't have to worry about anything.
Handy Hairstyling Aid
Unlike other hair styling products that need hair iron, blow drying, or other serums that can be bulky in your bag or your luggage, hair wax doesn't require any of those. It doesn't require any electrical tools or even running water, which makes it very handy and convenient to bring with you.
In fact, your hair wax can even act as your holding agent while providing a good texture, too, so you don't have to bring anything with you but your hair wax.
Easy To Wash Off
Another reason why hair wax is better than others is that washing off your hair will be a breeze. You can shower and shampoo your hair the way you do, and it will quickly remove every wax without leaving any residue on your hair.
Also, if you accidentally drop the hair wax container, you don't have to worry because there is no spillage or anything like that; and if ever you see a drop of wax, you can easily wipe it off using a damp cloth, and you're good to go. You don't have to deal with anything greasy or slimy.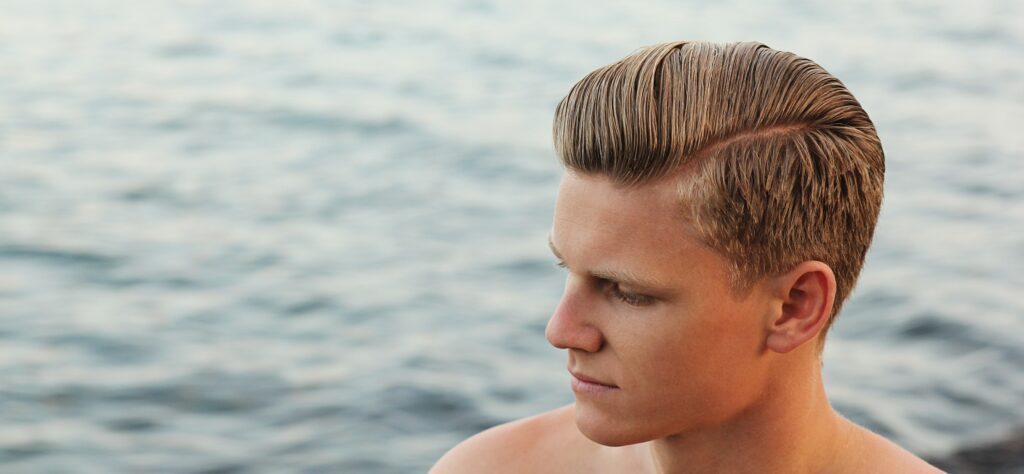 Additional Benefits Of Using Hair Wax
Hair wax is alcohol-free, so you can style your hair without damaging it.
Switch up your hairstyle throughout the day since the hair wax can hold whatever hairstyle you please.
Easily style your hair whether it's long or short.
Improve certain parts of your hair by sweeping it through the entire hair quickly.
Restyle using just your fingers; no electronic styling device is needed.
Flaunt soft styles easily.
Creates movement and texture.
Conclusion
All this information about hair wax only shows how good this product is not only for styling but also for nourishing your hair. Experience the benefits of using and having a hair wax with you, and you won't surely be needing any other hair styling products in your kit or travel bag.